Residential Photography Solutions is a locally based real estate photography, videography, and licensed drone operator that has been named "Best Real Estate Photographer in Jacksonville" by expertise.com. As Jacksonville residents, we believe in helping the real estate industry flourish in our community to continue the growth and success of Jacksonville and the surrounding areas. With high quality photos, a flexible schedule, and dependability we are here to help your homes sell faster and at listing price. Let's work together to sell more homes and build our city. We look forward to working with you.
"

By far the best residential photographer in the area. Mike Hall is known for his attention to detail, perfect lighting, and ability to capture a home's true beauty and size. He is talented, kind, dependable, honest, and one of the hardest working people I have met in this industry. I am lucky to do business with him and can trust he will execute above and beyond every single time.

"

— MaryAnne, Root Realty

"

Excellent photographer; professional, on time, flexible with appointments and scopes of work. Does a great job ensuring each shot is framed correctly, wonderful editing, and delivers the product quickly through a very easy to use webpage.

"

— Seth, Coldwell Banker Vanguard

"

He is a very personable and caring photographer who wants to make sure you get the best product in order to best service your customer. I definitely intend to utilize his services again just as soon as I can!

"

— Tony, Coldwell Banker Vanguard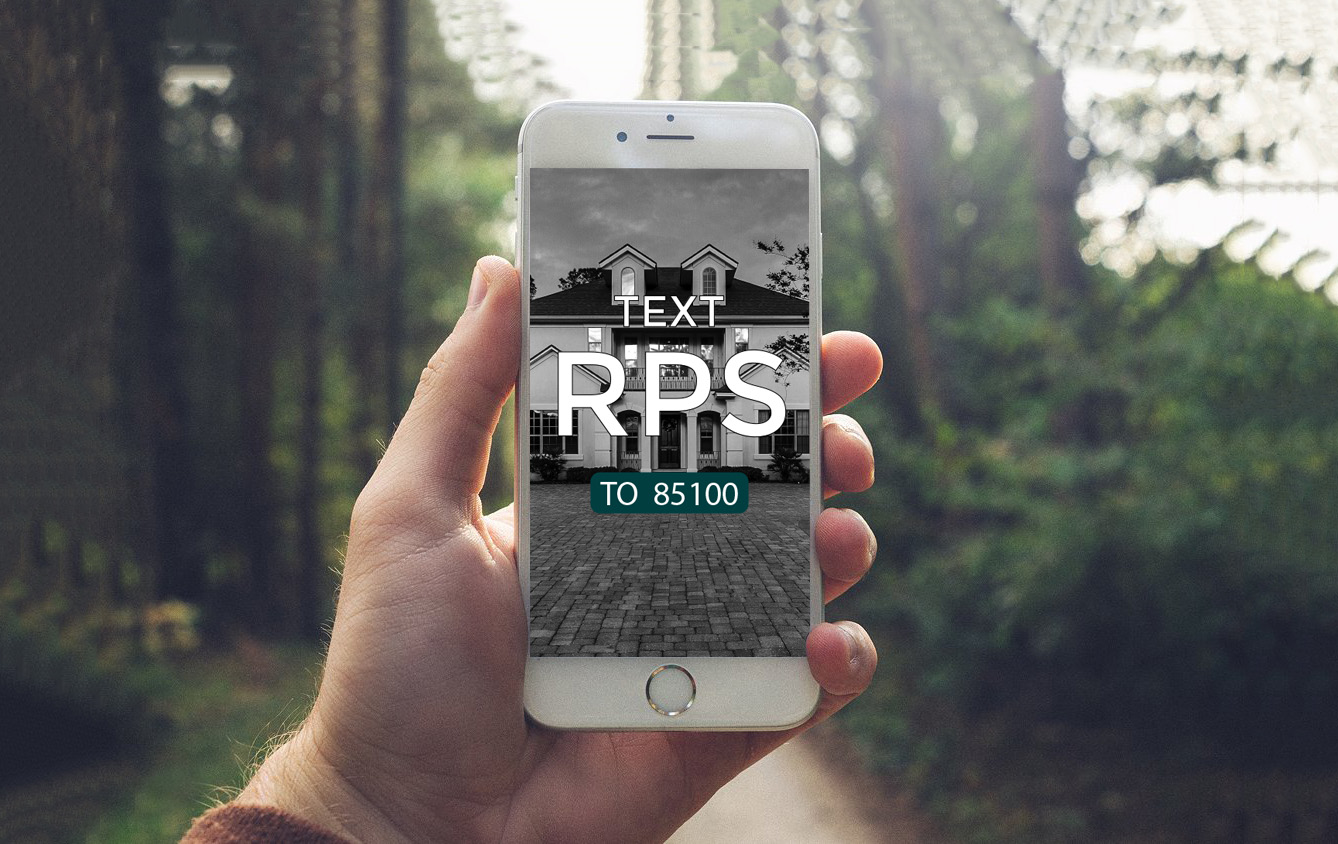 Receive valuable coupons and text alerts when booking online.